Men's and women's career apparel, uniforms, blazers, sportcoats and upscale personal attire with wholesale group pricing for corporations, organizations, church and schools.

Now accepting individual orders!

Plus children's school uniform blazers and academic regalia - cap and gown sets - for students and faculty members.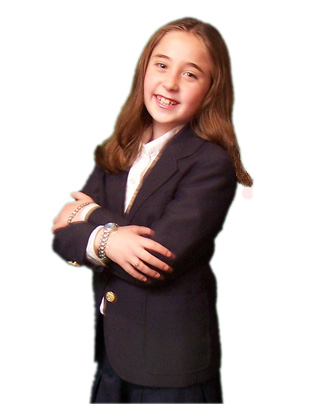 Blazer Depot is your best source for wholesale career apparel, church usher uniforms and upscale personal apparel.

We carry a full line of blazers and sportcoats for men and women and children including many hard-to-get colors such as

Gold, Royal Blue, Purple, Orange, Gray, Brown, Burgundy (Maroon), Camel - Beige, Red, White, Hunter Green, Carolina Blue (Light blue), Kelly Green and Augusta Green




Men's and Women's Green Blazers
Royal Blue Blazers

Supporting
Plus blazer jackets in navy blue, light blue, black, gray, seafoam, artillery red, wheat, forest green, black, tan and olive green.

Men's and Women's Gold blazers

Full fit blazers are no problem for Blazer Depot. In addition to regularly sized blazers, we also offer plus size blazers for men, plus size blazers for women, and petite size blazers for women. Our men's plus size blazers go up to size 60 (in some cases size 64) and our women's plus size blazers go up to size 30. Best of all, our plus size blazers and jackets are available in the same colors as our regular sized blazers, from the traditional navy, black, gray, and burgundy to our new stylish blazer colors gold, purple, orange, camel, white, etc.

Purple Blazers for Ladies and for Men

We're also proud to be the home of the $49.00 classic blazer jacket in navy and black in both male and female sizes.

White Blazers for Men and Women

In addition to blazers and sportcoats, Blazer Depot also sells wholesale men's and women's formal wear (tuxedo shirts, tuxedo coats, tux pants, formal vests, etc.) and will be happy to assist you with your uniforms or career apparel program.
We work with companies, organizations and schools; churches, country clubs, choruses and bands; airlines, hotels and cruise ships; costumers, fraternal organizations and teams wishing to look their best. Even mermaids!

Because we specialize in group sales (bulk orders), and offer blazer jackets and sportcoats at wholesale prices, a twelve-piece minimum applies to receive the discounted blazer price shown on each page. Samples or individual blazer jacket or sportcoat orders will be accepted for a nominal $5.00 surcharge.

In addition to blazers and sportscoats, we can also supply you with emblems, crests, and embroidery with your logo, for your school blazers or corporate blazer or career apparel / uniform program.

Men's and Women's Blazers including Plus Size Blazers

For school uniforms, BlazerDepot.com carries an extensive line of boys' and girls' blazers (school blazers) suitable for logos, bullion emblems and embroidery.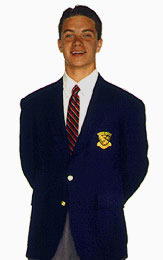 (Navy Blue Blazer shown with embroidered logo)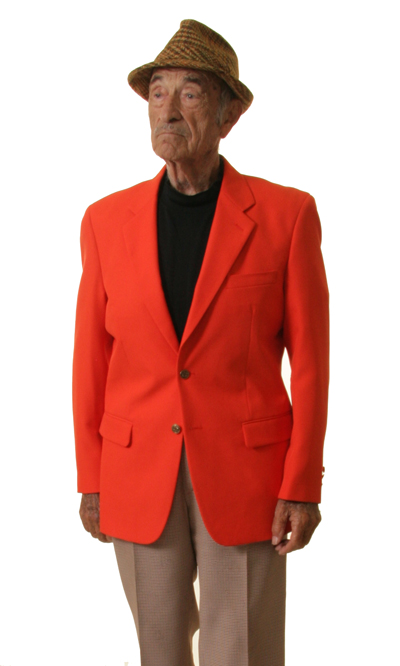 Men's Orange blazer shown above.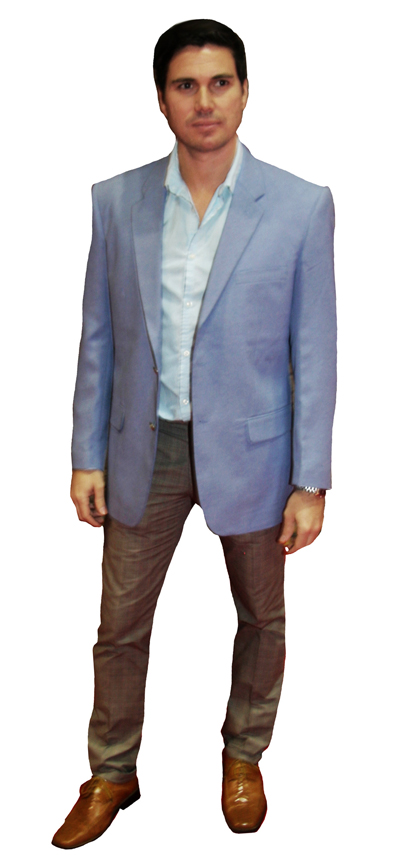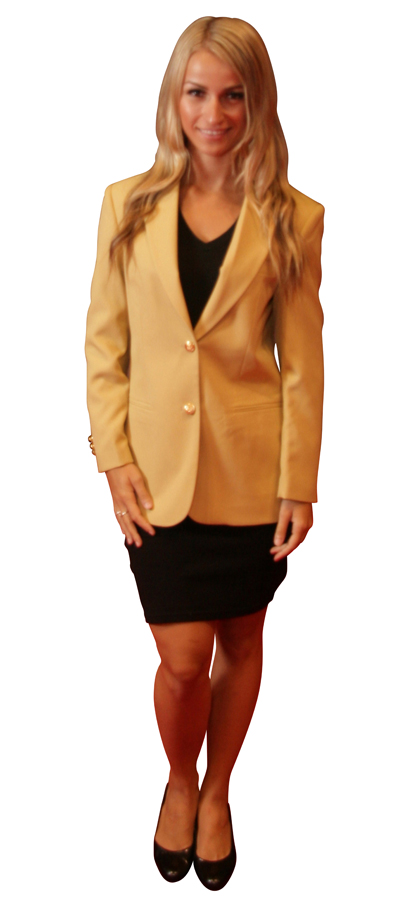 Camel Blazers (Beige blazers) for Men and Women
Blazer Depot, your source for blazers and sportcoats, career apparel and uniforms for:
Sales Staff, Security Uniforms, Stadiums
Conventions, Colleges, Church
Choruses, Choir, Bands, Country Clubs
Corporate Apparel
Golf Blazers
Employee Rewards Programs
Hotels and Hospitality Servers,
Airlines - Ships - Cruise Ships
Reunion Blazers - Student Ambassador Blazers
School Uniform Blazers
Church Uniforms - Usher Uniform - Church Blazers
Graduation Gowns and College Regalia
Team Blazers, Fraternity Blazers
Washable Blazers and Personal Apparel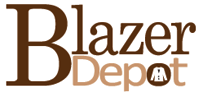 order form (.pdf) order form (.html)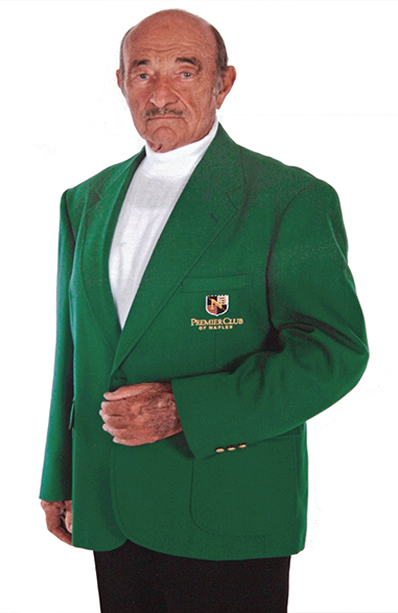 Men's and Women's
Augusta Green blazers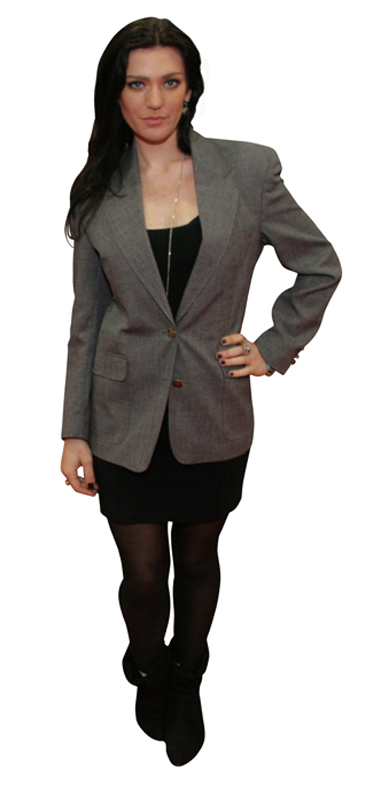 Gray Blazers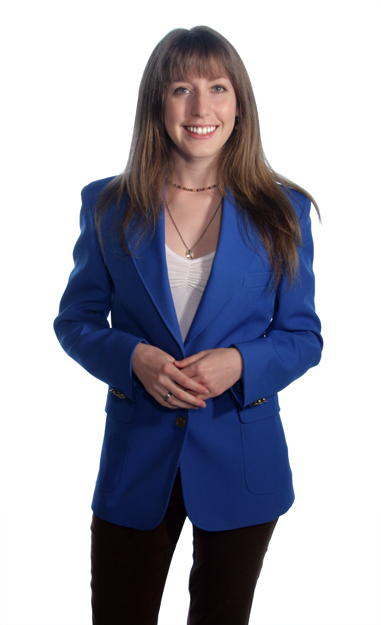 Royal Blazers
Additional web resources:
black blazers black blazers
blazers and sportcoat blazers and sportcoat
blazers and sportcoats blazers and sportcoats
blazers boy's blazers boys
blazers for church blazers for church
blazers girl's blazers girls
blazers men blazers men
blazers men's men's blazers
mens blazers men's blazers
mens blue blazers men's blue blazers
blazers women blazers women
blazers women's women's blazers
burgundy blazers burgundy blazers
career apparel blazers career apparel blazers
children's blazers children's blazers
church blazers church blazers
grey blazer grey blazer
red blazers red blazers
royal blue blazers royal blue blazers
carolina blue blazers carolina blue blazers
uniforms blazers uniform blazers
school uniforms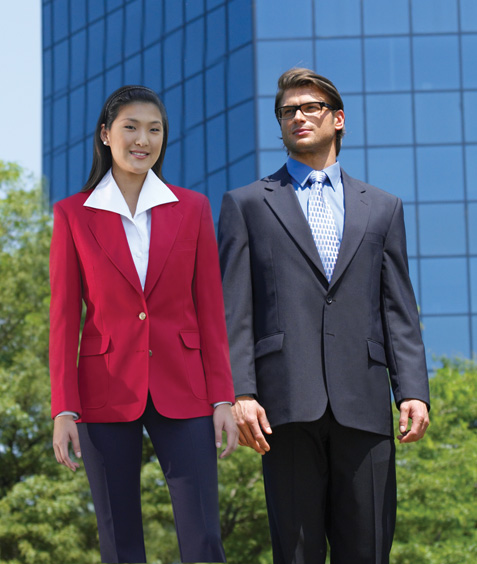 Women's Red Blazer and Men's Gray Blazer
by Blazer Depot